Creative Health Media
Empowering patients through education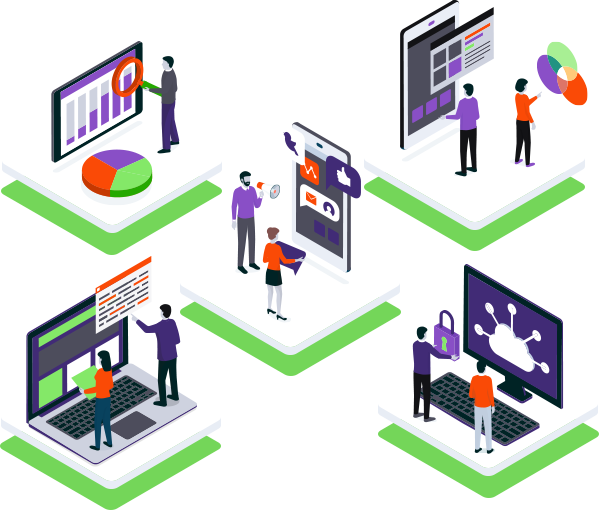 Our Mission
Leverage technology to tackle the growing epidemic of Kidney disease by empowering patients through digital education.

We are a healthcare innovative patient education that is engaging and empowering.
Our proprietary content is based on Motivation learning theory ensuring that all of our programs are effective and activate positive behavioral change.
Our holistic approach to education includes additional resources on nutrition, physical activity, and lifestyle management.
Kidney Disease Burdens Our Society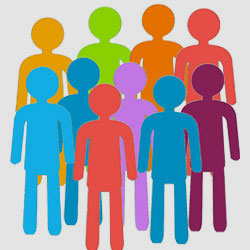 30 Million people suffer from Kidney Disease.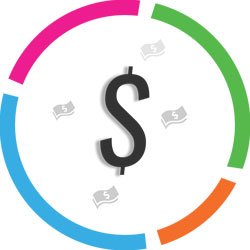 $100 Billion Dollars spent by Medicare on Kidney Disease.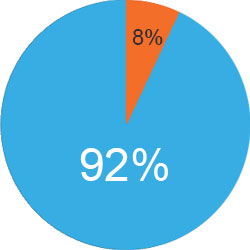 92% People didn't know they had stage 3 CKD.
Our Past Success Stories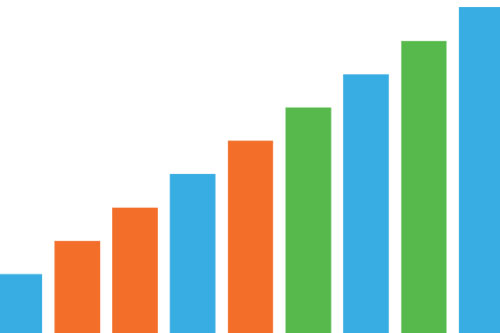 CKD education program resulted in 78% starting dialysis with permanent access.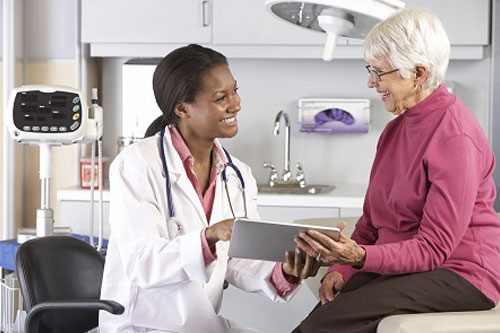 CKD education program resulted in 25% transitioning to peritoneal dialysis.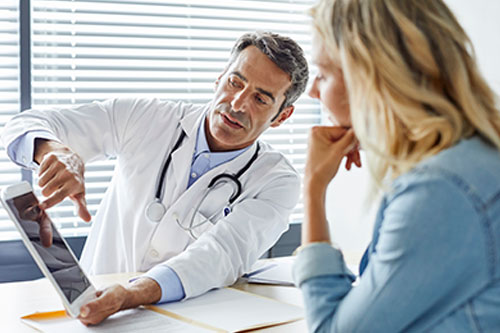 36% patients chose PD after predialysis education by bedside.